Strategic International Business Development linked to Capital Markets

Digitalization/Tokenization of Assets

Beninvest Family Office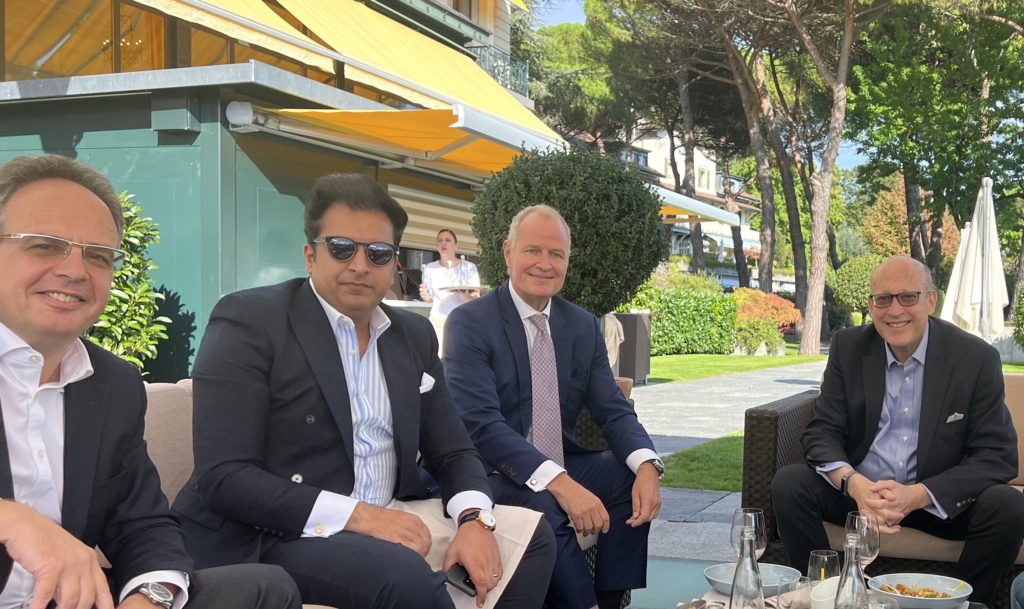 We actively collaborate with your company to reach your ambitious business development and financial goals. Running our own Beninvest Family Office, we know what Fiduciary Duty means.
Identify Goals
We can position, re-position and/or pivot the strategy of your company.
Bring Ideas to Life
We develop specific strategic international business development plans and help you bringing them to fruition.
Business Expansion
We support you in accessing the capital markets in order to support your growth and keep your finances healthy.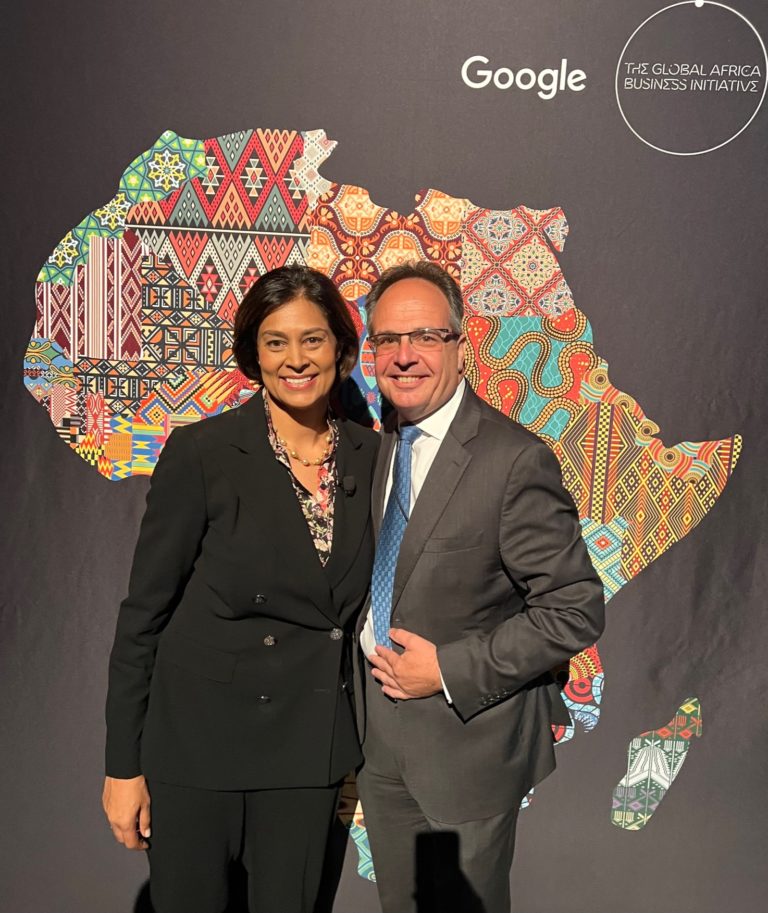 An external Board of Directors-Advisors-Operators
We are an extension of your internal team. We can actively collaborate with you in defining your strategy and the tools to implement it internationally. To make this happen successfully, we will assist you in accessing the international capital markets, one of our major strengths.
Why Beninvest?
We are a team of seasoned international business owners, investment bankers, technology - marketing - sales experts.
---> Janine Lederman-Flammang, wife of Beninvest Founder