Strategic International Business Development linked to Capital Markets
We work with companies and governments to help them define or re-define their strategic positioning and goals. We assist them in having access to equity and debt financing in order to extract the maximum long term shareholder value.  We have over 30 years of experience and benefit from a very valuable network of best-of-breed business and finance associates around the world.
We are very active with Blockchain Technology, which powers the future economy, a combination of the Metaverse, NFT's and DEFI.  We create and distribute innovative digital assets.  We even integrate SDG  goals in smart contracts. 
Beninvest Family Office
Hedge Funds with a liquid, verifiable, repeatable strategy and low volatility. The portfolio manager is based in Brussels, Belgium.
Income producing real estate in the USA and Canada.
Investment in blockchain tech, see Qatar Economic Forum interview from June 2022, and regular tech start-ups, digital assets trading platforms.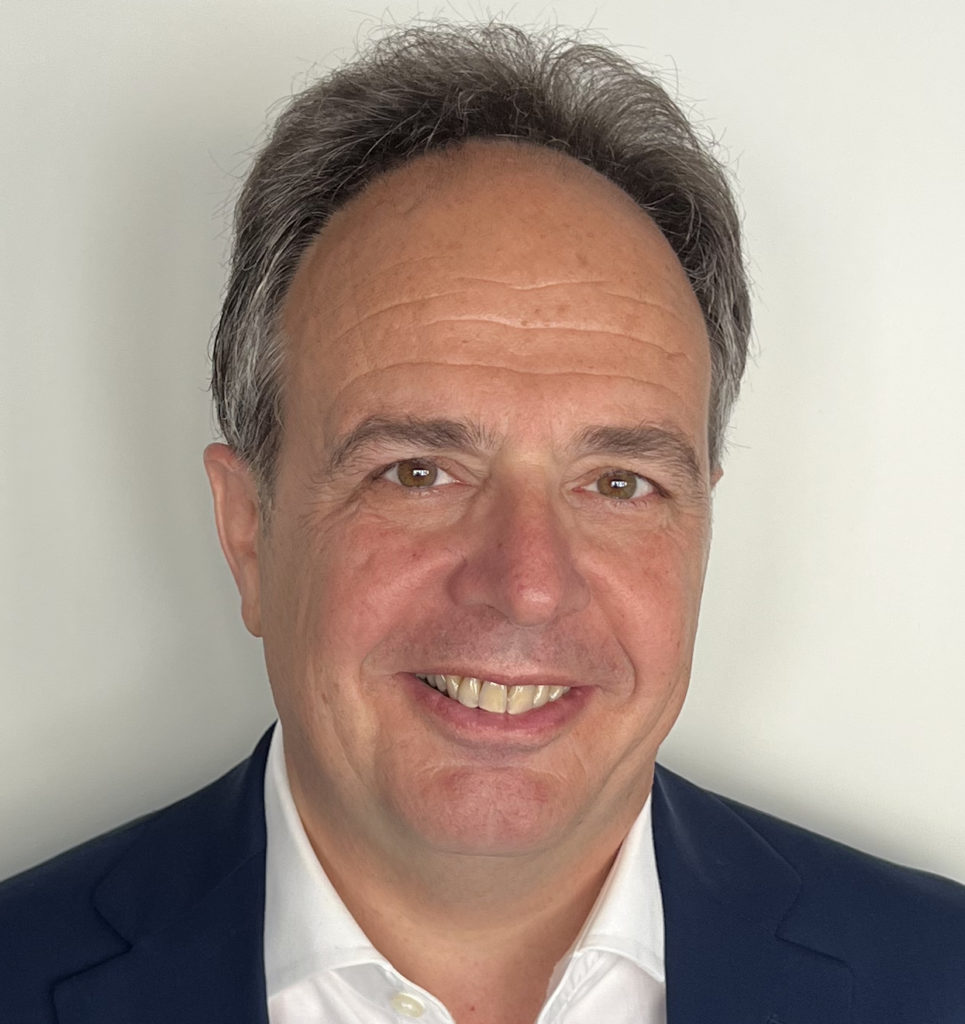 History | About Us
Beninvest was started in New York, USA, by Benoit J.P. Flammang in 1992, over 30 years ago, after he successfully restructured a small US telecom company. Beninvest originally focused on business plans for other companies and personal family investments. Beninvest evolved into a strategic international partner-advisor to fast growing corporations with international ambitions. Governments were recently added to the roster of happy customers.
Beninvest Family Office was created to focus on Alternative Investments. In 2001, it started a close relationship with Family Offices in Geneva, Switzerland.
CONTACT info@beninvest.com
Separate family business: George Lederman Inc., very high end jewelry manufacturing by Janine Lederman-Flammang. Follow @LedermanJewelry and @GoldAnimalPins on Instagram.